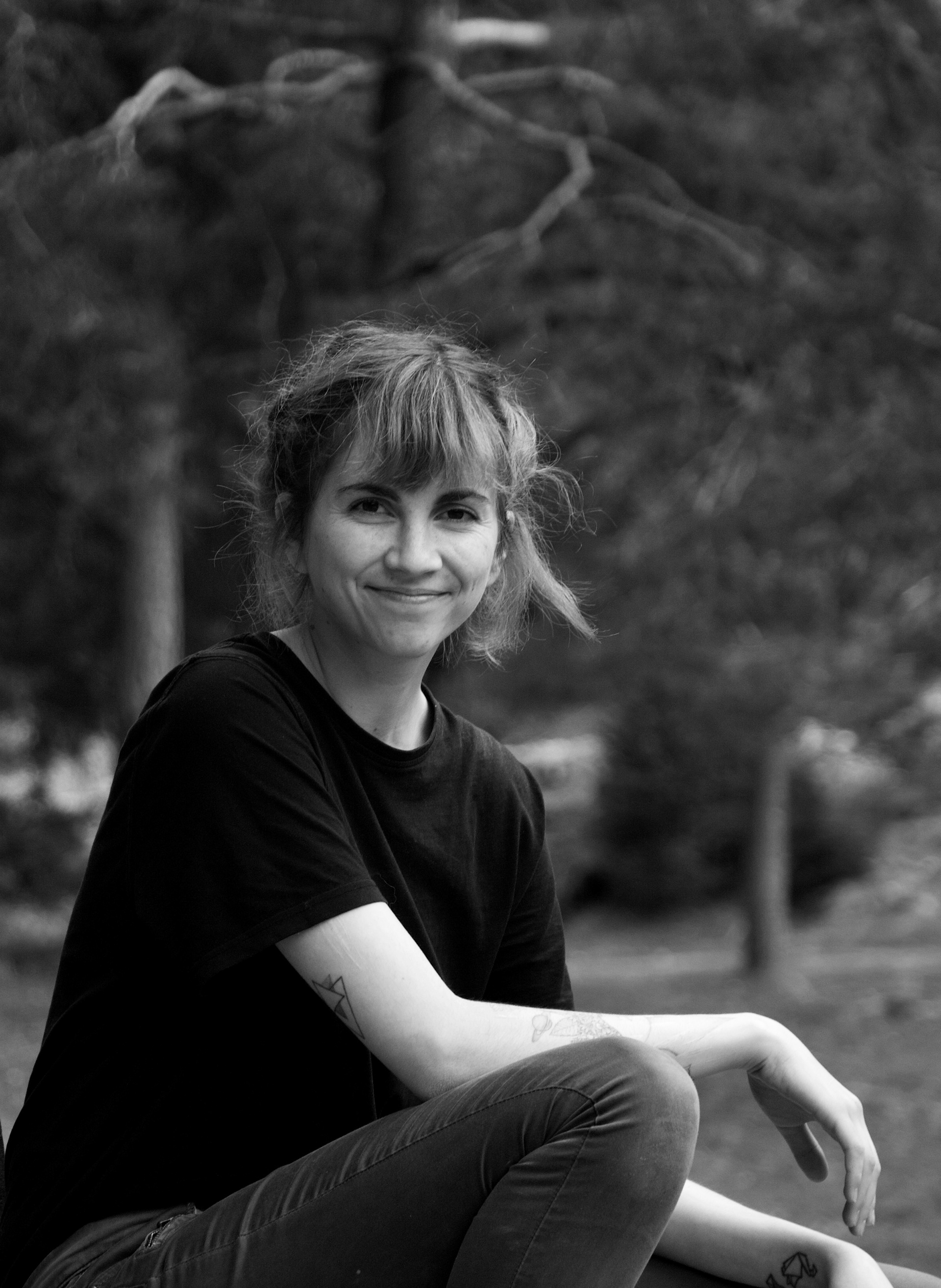 Well, as you may have guessed, my name is Hannah. I'm a multi-disciplinary artist but mostly focused on working as an illustrator and media designer. I am currently studying information design with  a major in media design at the FH Joanneum in Graz, Austria. Before that, I went to stage design school at the University of Music and Performing Arts, also in Graz. 
So, I am interested in about everything that comes with the creative field. Because of that and my studies, I was able to get to know and acquire skills in  variety of fields in the design and art area. 
At the moment, I am focusing on doing a lot of illustration and drawing, I do both analog and digital artwork. Also, animation and photography/film are areas that I am incredibly fascinated by.
Apart from all that boring stuff about my work, I love books, I'm very fond of traveling, making music and writing, and, very important, my source of power is my daily dose of about 5 cups of coffee, which is why you can usually find me at a local cafe with my drawing supplies and a huge cup of the bean brew.